Opportunities for challenging hikes and pleasant strolls are scattered all over this planet; you just need to know where to find them.
Check Out The Adventures Below!
Hiking The Azores
Maybe you've been to the Azores before — but definitely not like this. Spend six incredible days hiking this famous archipelago, and experience a side that few ever see. Trek to the highest lake in the Azores, wander through storied towns, and hike through some of the most jaw-dropping landscapes you ever did see.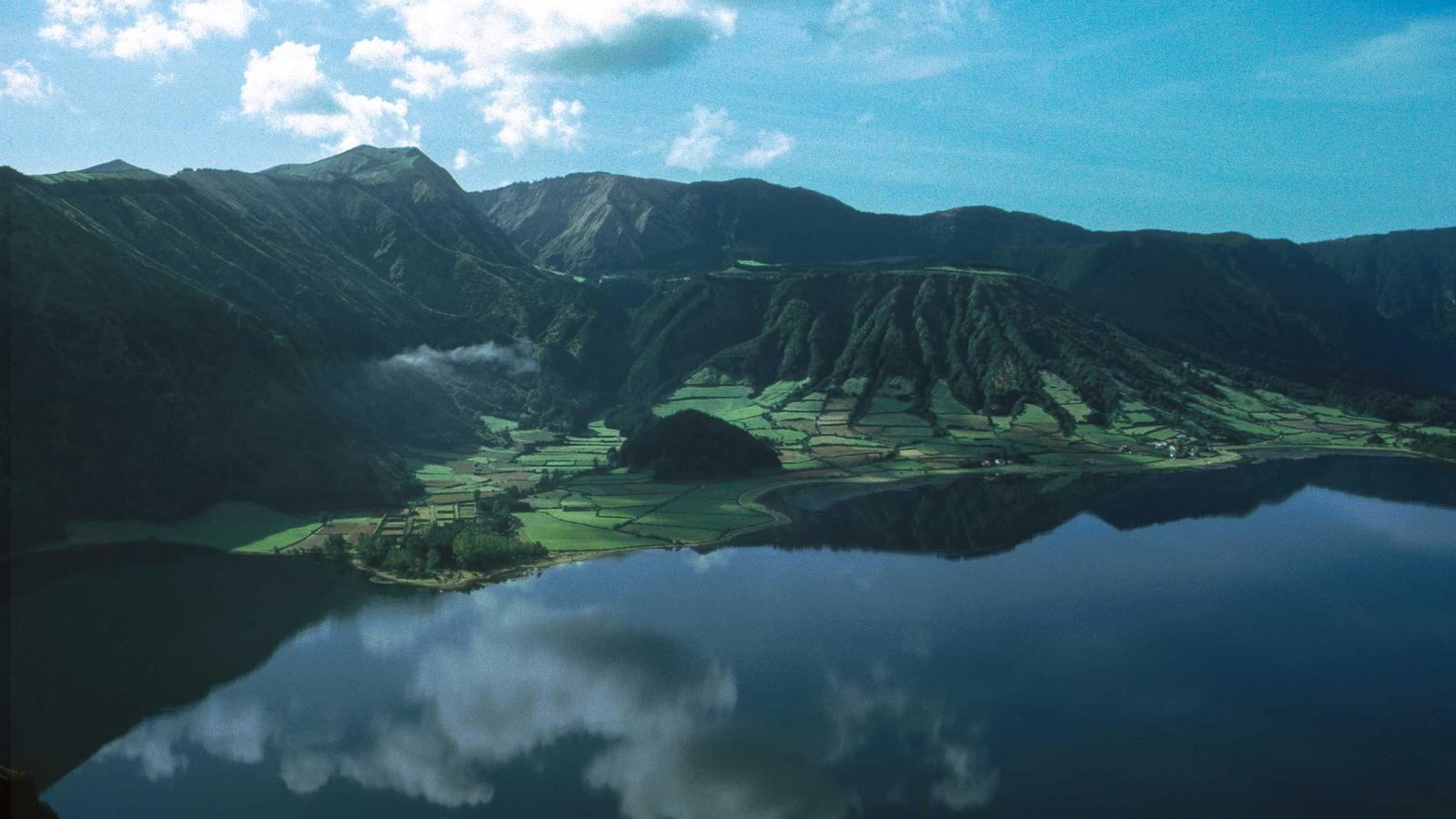 Hikking The Azores