HIGH QUALITY OUTDOOR ADVENTURE GEAR
CAMPING | TREKKING | BACKPACKING | MOUNTAIN CLIMBING | OUTDOOR CLOTHING
Follow us
WE SUPPLY ONLY THE BEST OUTDOOR EQUIPMENT
We supply only the highest quality equipment, built to work and last, so you can trust your gear to perform when you need it most, time and time again
EXTREM
The Iconic Extrem Range Returns To The Peaks
Men's MTN Seeker GTX Jacket – Black/Red
A fully featured GORE-TEX Performance mountaineering jacket that provides everything you need, and nothing you don't.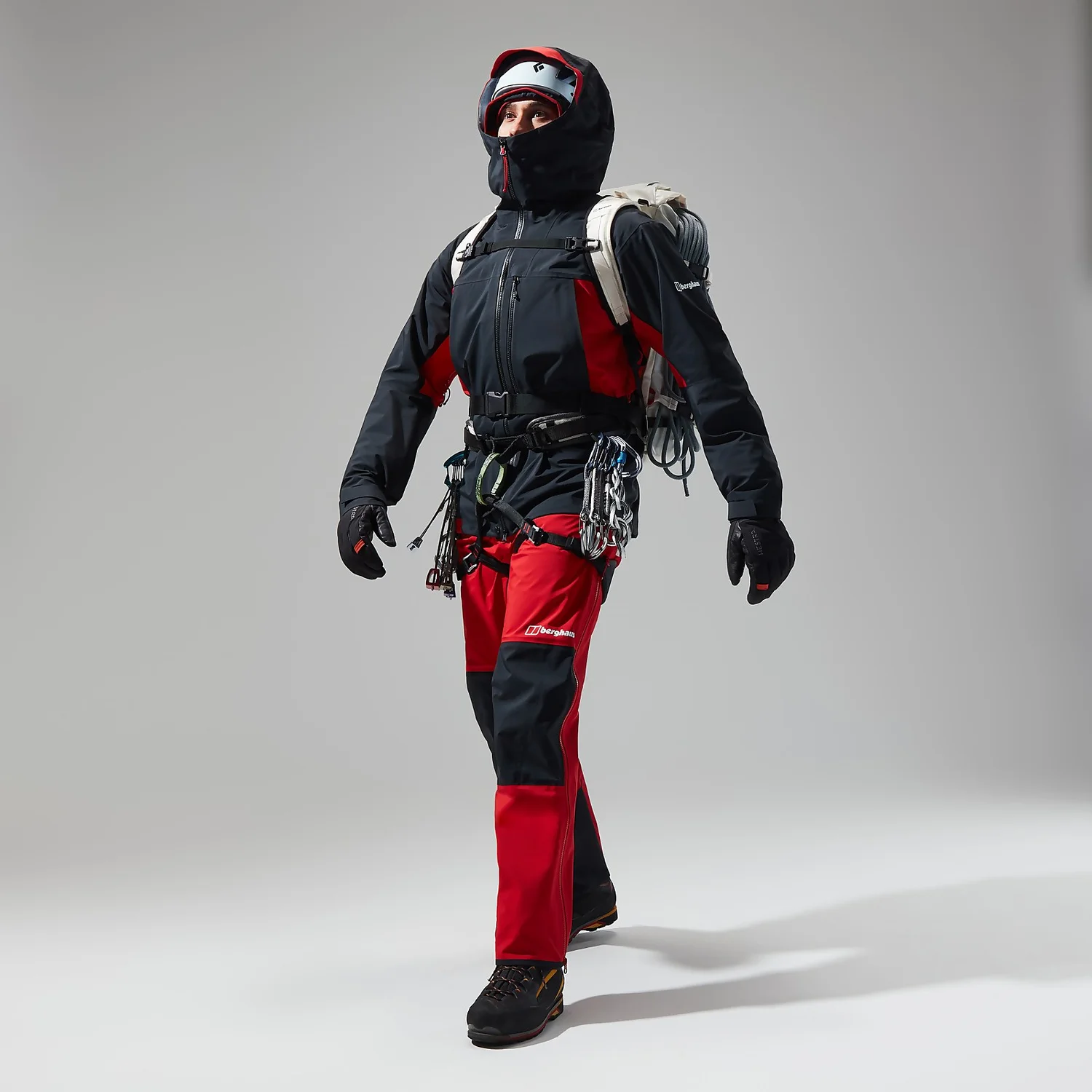 Men's MTN Seeker GTX Jacket – Black/Red
Teal Women's Polar Waterproof Padded Jacket
Inspired the extremes of the winter solstice, the Teal Polar Jacket is designed to allow explorers to go the extra mile. Technically advanced and crafted with the utmost durability, the Polar is fully waterproof, keeping you warm and dry as you take risks and explore.
Burnt Orange Explorer Hooded Puffer Jacket
Explore without limits in the Explorer Hooded Puffer jacket. The elasticated draw cord hood and water resistant material shrugs off wind and rain, keeping you warm on evening treks and breezy adventures. Harnessing true style, this jacket is your new go to travel companion.
CLOTHING FOR THE OUTDOORS
Check Out Our Latest Range of Men's & Women's Outdoor Clothing Stay comfortable and protected with the right clothing so you can enjoy your time outdoors in any environment under any conditions.
Have The Right Gear When You Are Exposed To The Elements.
Explore rain jackets, sweat tops, hoodies, shirts, Women's hiking pants, trousers and accessories to keep you warm and dry when hiking and camping
DNA RHAPSODY JACKET
High-end functionality meets iconic JACK WOLFSKIN style. The DNA RHAPSODY JACKET is designed to appeal to the discerning hiker who appreciates a cool, stylish look but refuses to compromise on functionality.
This weatherproof shell jacket is tailored from our tried-and-tested TEXAPORE ECOSPHERE fabric
Clothing is the most essential consideration when spending time outdoors. Being improperly dressed can lead to not only discomfort and lowered enjoyment outdoors, but in severe cases to hypothermia, and even death.
By having the correct clothes for the environment and conditions you face, you can stay outdoors longer, and adapt to changing weather and surroundings.
Layering clothing is key to this versatility, as are the fiber's and fabrics chosen for those layers.
Introducing the all-new KÜHL AKTIVATOR® Men's Hoody.
It's warm yet lightweight. Soft with stretch. Windproof and water-resistant As soon as you put it on, you'll know you're into something awesome.
Featuring three different weights of high-performance, synthetic insulation for the ultimate in temperature regulation. The new standard in adaptive performance. Matched by no one.
KÜHL MERINO BEANIE
The KÜHL MERINO BEANIE is an ideal base layer for high-performance cold-weather activities. With a roll cuff for added warmth over the ears, this beanie provides a great fit without being too snug.
Nothing beats the next-to-skin softness of premium merino wool. Providing warmth without causing you to overheat
Camping Gear
With a variety of high-quality camping tents & camping equipment Adventure Gear Zone have all you need to make your next adventure easy and enjoyable.
camping tentscamping tents & equipment that are suitable for any camping or hiking adventure
Our range of tents includes hiking tents, camping tents, roof top and trailer tents as well as toilet and shower tents.
We also supply all the tent accessories you may require, including tent pegs, mallets, groundsheets, repair kits etc.
Hiking & Trekking Gear
Ensure you're optimally equipped for your next hiking & trekking adventure, whether it be for day hikes or longer trekking adventures .
Adventure Gear Zone has everything you need, from hiking backpacks, trekking poles navigation equipment, hiking boots and apparel to accessories
Mountaineering & Climbing Equipment
All your alpine gear for mountain adventures and much more from climbing ropes, belays & descenders, ,climbing protection equipment, helmets climbing backpacks and climbing shoes..
Browse our online selection to find the ideal equipment for your next climbing adventure
Wilderness Survival Gear
Our range of first aid and survival kits are designed with the needs of the modern explorer in mind. They are available in various sizes to suit your adventure.
Our range of wilderness survival gear includes everything you need to keep yourself or other people safe during an emergency, ensuring that everyone is kept protected and cared for.
Browse our selection outdoor adventure gear online to find the ideal first aid and survival kit for your next adventure.
BRANDS WE PARTNER WITH